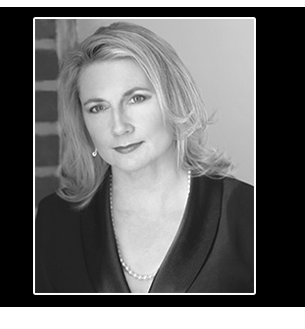 Welcome to the passion that is...
Jazz!
Performing my favorite venue, the "torch songs", is where my soul releases itself to the audience...so please join me and feel my love of the music on our journey to another life and time that only these songs can create.....
*One reviewer states "Karen projects an image of class and dignity as a jazz vocalist. She can transform reluctant audiences into devoted ones. She will draw you in, vocally caress you, singing the way they don't sing anymore, performing the type of songs they just don't write any more. She sings and the sound is more than timeless; it's fresh, relaxing and above all...Great Entertainment!"
*And yet another states, "During an era when there is a serious shortage of such talent, her presence on the musical scene is truly a happy event. On the cusp between Jazz's old vanguard and it's new, Karen is indeed an outstanding and shining interpreter of her music. Her voice is warm, gracious, and effortlessly in tune."
*An Anonymous patron said, "Madame, your voice could separate a rich man from his wealth, and comfort the poor"
See her music page for a taste of the voice....